The field became mysterious!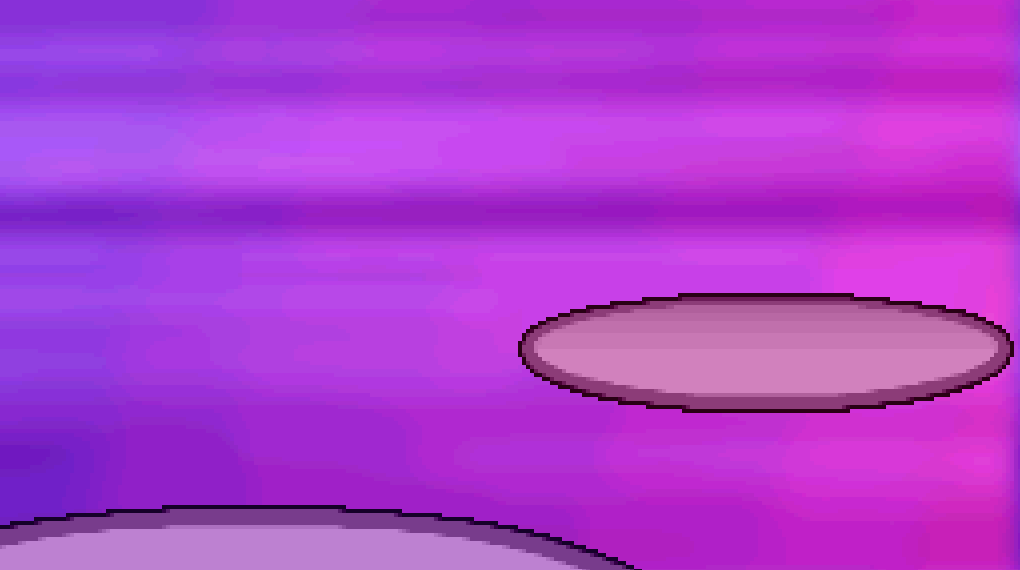 Psychic Terrain or Psychic Field is one of the field effects.
Transitions from other Field Effects
Edit
It can be summoned by the ability Psychic Surge, or by the moves Psychic Terrain and Genesis Super Nova
General Effects
Edit
Abilities Affected
Edit
Moves Affected
Edit
Moves that increase in base power to 1.5x
Edit
Moves with amplified stat changes
Edit
Other moves
Edit
The Magical Seed boosts Special Defense and Special Attack, but confuses the user

Community content is available under
CC-BY-SA
unless otherwise noted.