The field became mysterious!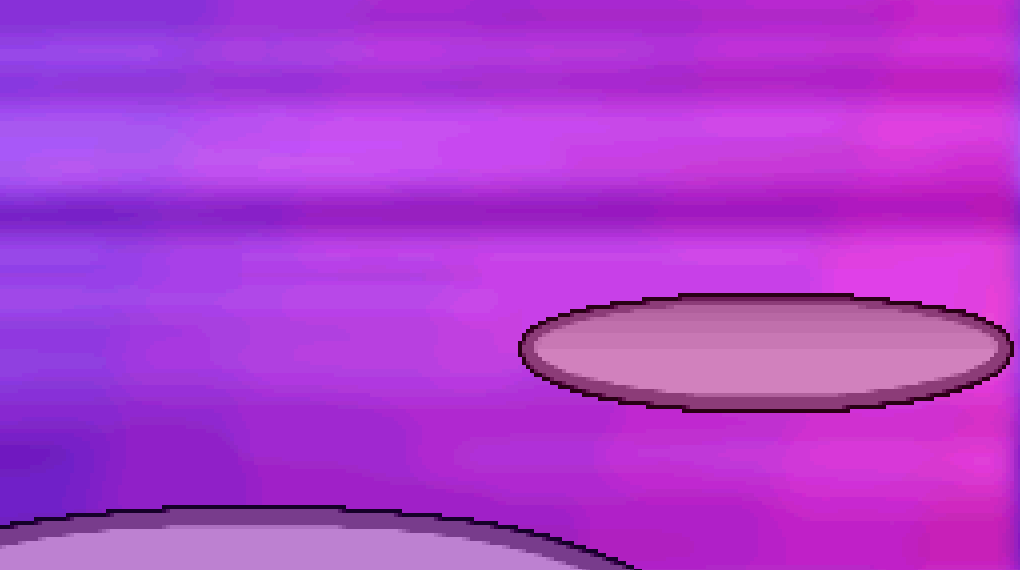 Psychic Terrain or Psychic Field is one of the field effects.
Transitions from other Field Effects
It can be summoned by:
General Effects
Priority attacks fail against grounded Pokémon
Grounded Pokémon's Psychic moves deal x1.5 (+50%) increased damage
Abilities Affected
Moves Affected
Moves that increase in base power to 1.5x
Moves with amplified stat changes
Other moves
Transitions to other Field Effects
al Attack by two stages, but will permanently terminate this field effect.
Seed
The Magical Seed raises Special Attack by two stages, but confuses the user.