Adieu to disappointment and spleen.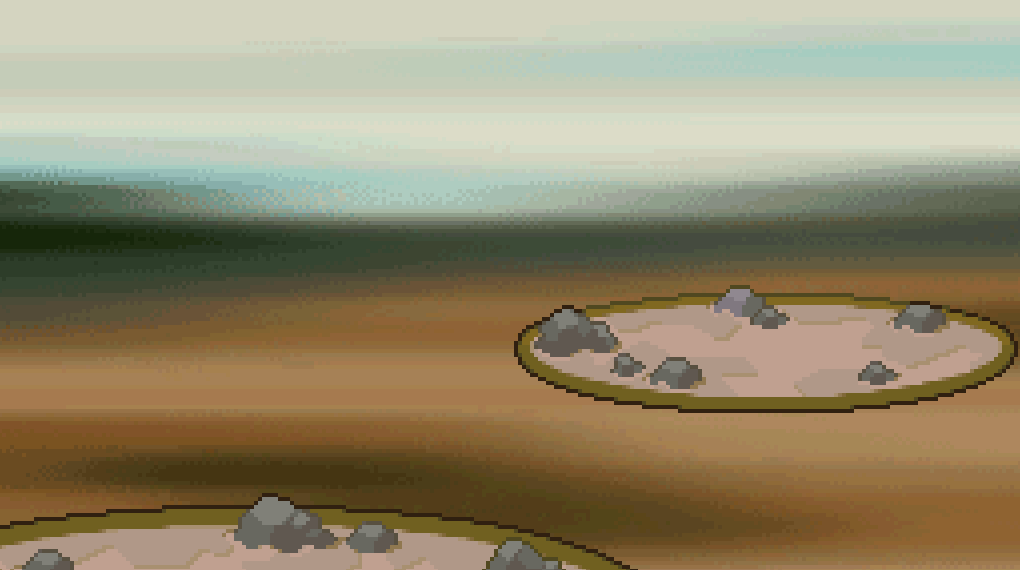 Mountain is one of the field effects. It appears constantly in Beryl Cemetery and sometimes in Route 4 and Route 2.
Transitions from other terrains
Edit
A Snowy Mountain will transform into this terrain if any of these moves are used:
General Effects
Edit
The open air strengthened the attack! (Flying)
The mountain strengthened the attack! (Rock)
Abilities Affected
Edit
Moves Affected
Edit
Moves with a 1.5x increase in base power
Edit
When Strong Winds are active, all Special Flying type attacks get boosted by an additional 1.5x, as well as the following:
Other Moves
Edit
Transitions to other terrains
Edit
This field will transform into a Snowy Mountain if hail has been in effect for three consecutive turns, or if the moves Blizzard or Subzero Slammer are used.
The Telluric Seed boosts Attack, but lowers Accuracy
The intro text for this terrain is based off of a quote from Pride and Prejudice, from a passage which asks "What are men to rocks and mountains?"
Community content is available under
CC-BY-SA
unless otherwise noted.