Mist settles on the field.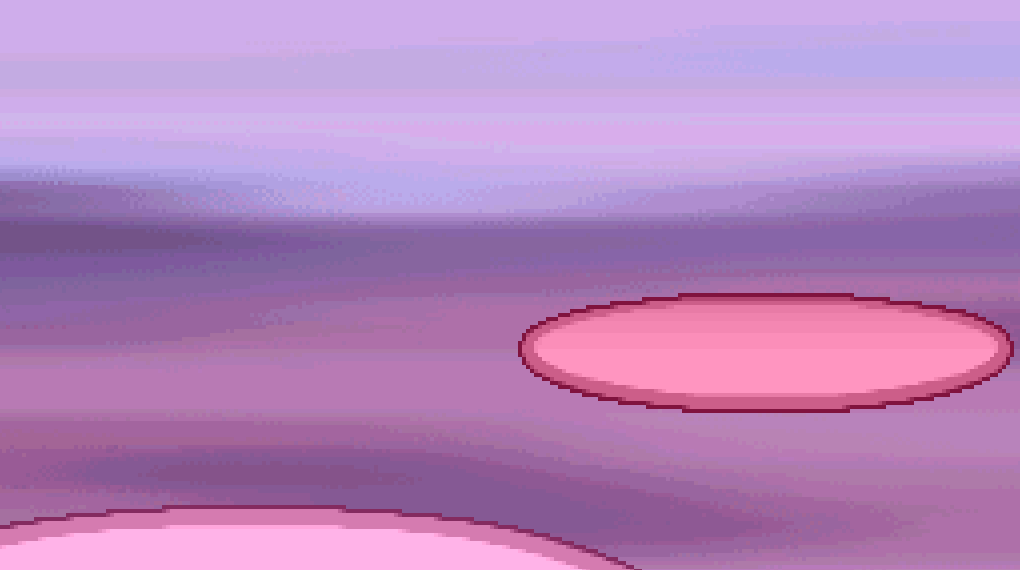 Misty Field is one of the field effects. It appears constantly in the Coral Ward.
Transitions from other Field Effects
Edit
It can be summoned by the ability Misty Surge, or by the moves Misty Terrain (for five turns) or Mist (for three turns, when the user does not hold an Amplified Rock).
General Effects
Edit
All Pokémon are immune to status conditions (including Confusion)
Dragon moves decrease in base power by 0.5x
Fairy-type Pokemon's Special Defense is boosted by 1.5x
Abilities Affected
Edit
Marvel Scale is activated
Pokémon with Dry Skin will restore 1/16 of their max HP each turn
Pixilate's base power boost is increased from 130% to 150%
Activates Water Compaction on send out
Soul Heart additionally boosts Sp. Def on use
Moves Affected
Edit
Moves that increase in base power to 1.5x
Edit
Moves with a 0.5x decrease in power
Edit
Other moves
Edit
Transitions to other Field Effects
Edit
Smog, Clear Smog, Poison Gas, or Acid Downpour will transform this terrain into a Corrosive Mist Field if used twice.
Moves that will terminate this Field Effect
Edit
The Elemental Seed boosts Sp.Def and applies Healing Wish to the user (this heals the user, not make them faint)

Community content is available under
CC-BY-SA
unless otherwise noted.