Benedictus Sanctus Spiritus…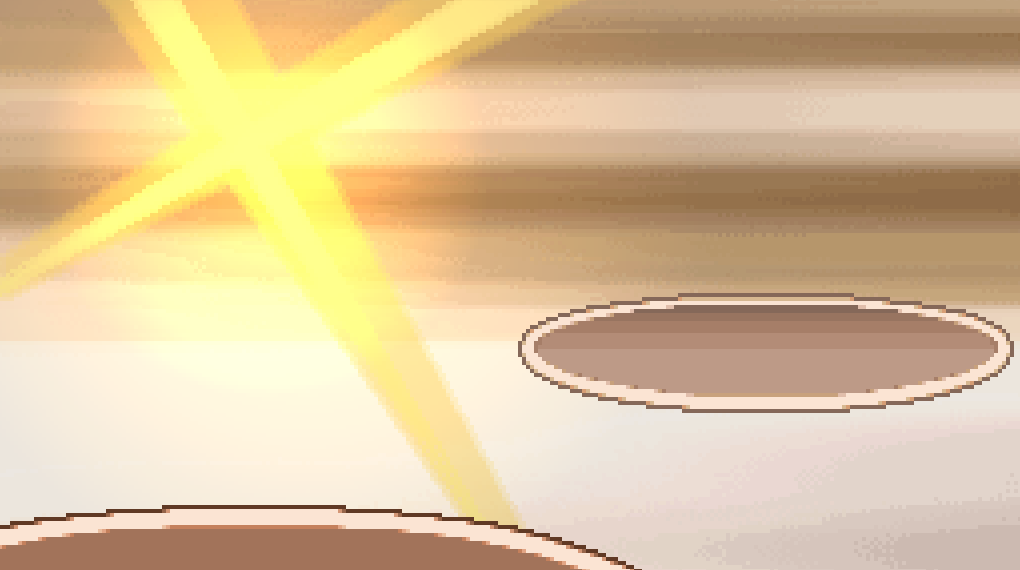 Holy Field is one of the Field Effects.
General Effects
Edit
Abilities Affected
Edit
Moves Affected
Edit
Moves with a 1.3x increase in power
Edit
Moves with a 1.5x increase in power
Edit
Other Moves
Edit
Transitions to other Field Effects
Edit
Light that Burns the Sky will terminate this Field Effect
The Magical Seed boosts Special Attack and applies Magic Coat to the user
This is the one of the only Field Effects where Nature Power will become a signature move, the other being Fairy Tale Field.

Since Judgement changes type depending on the Plate held by the user, this is also the only Field Effect where Nature Power may vary in type.

This terrain boosts more signature moves than any other terrain, second to the New World Field.
Community content is available under
CC-BY-SA
unless otherwise noted.