Once upon a time...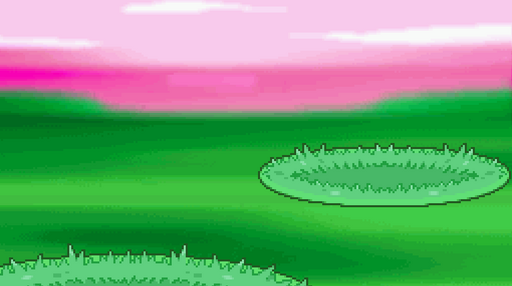 Fairy Tale Field is a Field Effect that was released with Episode 16. It is the setting of the gym battle with Adrienn if the mist is blown away and appears constantly in the Never After.
General Effects
Abilities Affected
Moves Affected
Moves that become Steel type
Moves that increase in base power to 1.5x
Moves with amplified stat changes
Shield Moves
Other Moves
Seed
The Magical Seed boosts Attack with one stage and applies King's Shield for one turn.