The field is hyper-charged!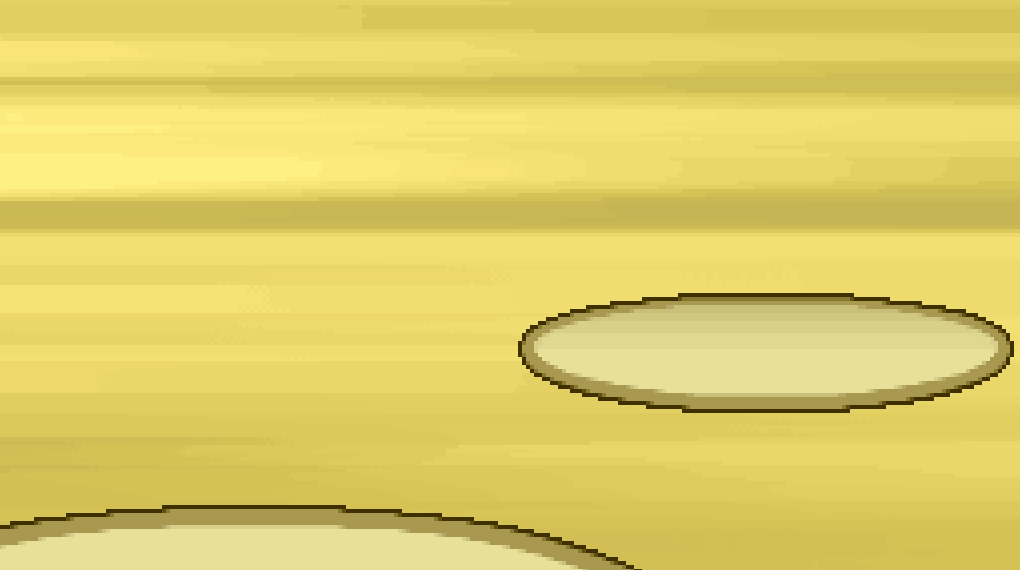 Electric Terrain, or Electric Field is one of the Field Effects. It is the setting of Julia's battle in the Neo-Circuit Power Plant.
Transitions from other Field Effects
Edit
It can be summoned by the ability Electric Surge and by the moves Electric Terrain (for five turns), Stoked Sparksurfer and Ion Deluge (for three turns), when the attacker does not hold an Amplifield Rock.
General Effects
Edit
Abilities Affected
Edit
Moves Affected
Edit
Moves that have a 1.5x increase in power and deal additional Electric damage
Edit
Other moves
Edit
Transitions to other Field Effects
Edit
The Elemental Seed boosts Defense and applies Charge to the user

Community content is available under
CC-BY-SA
unless otherwise noted.