Corrosive mist settles on the field!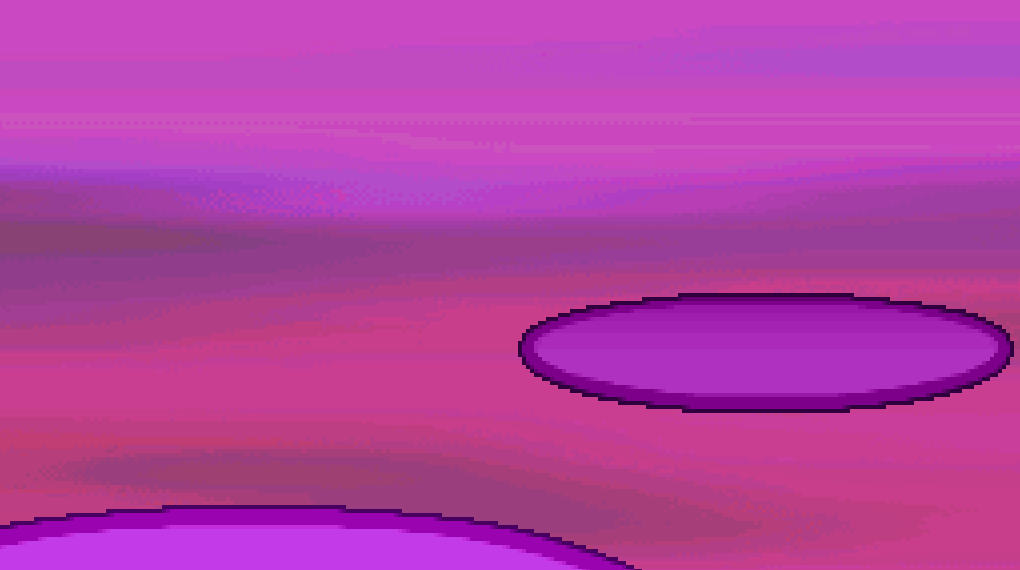 Corrosive Mist Field is one of the Field Effects.
Transitions from other Field Effects
Edit
A Misty Field will transform into this terrain if Smog, Clear Smog, Poison Gas or Acid Downpour are used twice.
General Effects
Edit
All Pokémon will be poisoned at the end of each turn.
Special Flying-type attacks, as well as Bubble, Bubble Beam, Sparkling Aria, and Energy Ball will deal additional Poison-type damage.
Fire-type moves increase in base power to 1.5x
Abilities Affected
Edit
Dry Skin will damage the bearer each turn, unless they are a Poison-type, in which case it will heal them.
Poison Heal and Toxic Boost are activated
Aftermath will deal 50% max HP damage rather than 25%
Pokemon with Corrosion deal x1.5 damage
Water Compaction is activated each turn
Merciless is activated
Moves Affected
Edit
Moves that increase in base power to 1.5x
Edit
Other Moves
Edit
Transitions to other Field Effects
Edit
Gravity will transform this field into a Corrosive Field.
Termination
Edit
The following moves will blow away the Corrosive Mist and terminate this effect:
Combustion
Edit
The following moves will ignite the Corrosive Mist and cause an explosion, terminating the field effect as well as KOing all active Pokémon :
Pokemon using Endure, or having Sturdy may survive the combustion with 1 HP from full health. Pokemon behind protect moves including Wide Guard, or that have the ability Flash Fire are immune to the combustion damage. Pokemon using moves that leave them in a semi-invulnerable turn (such as Fly, Dig, etc) avoid combustion damage when applicable
The Elemental Seed boosts Attack and Sp.Atk and badly poisons the user
Community content is available under
CC-BY-SA
unless otherwise noted.